If you don't know who Eric Nam is yet, you're about to. With more than two million followers on Instagram, honorary recognitions from the likes of GQ Korea and Forbes, and multiple awards, this K-Pop and R&B singer is taking the world by storm.
Now, in our latest episode of Go to Bed with Me, Nam is ready to tell us all about his skin care routine, including how he keeps his skin feeling fresh and clean, and what his favorite K-Beauty products are.
"I have a very complicated relationship with my skin," he says. "It is sensitive, I think, to just changes in water, particularly because I travel so much."
You can shop his routine below.
Shop Eric's Routine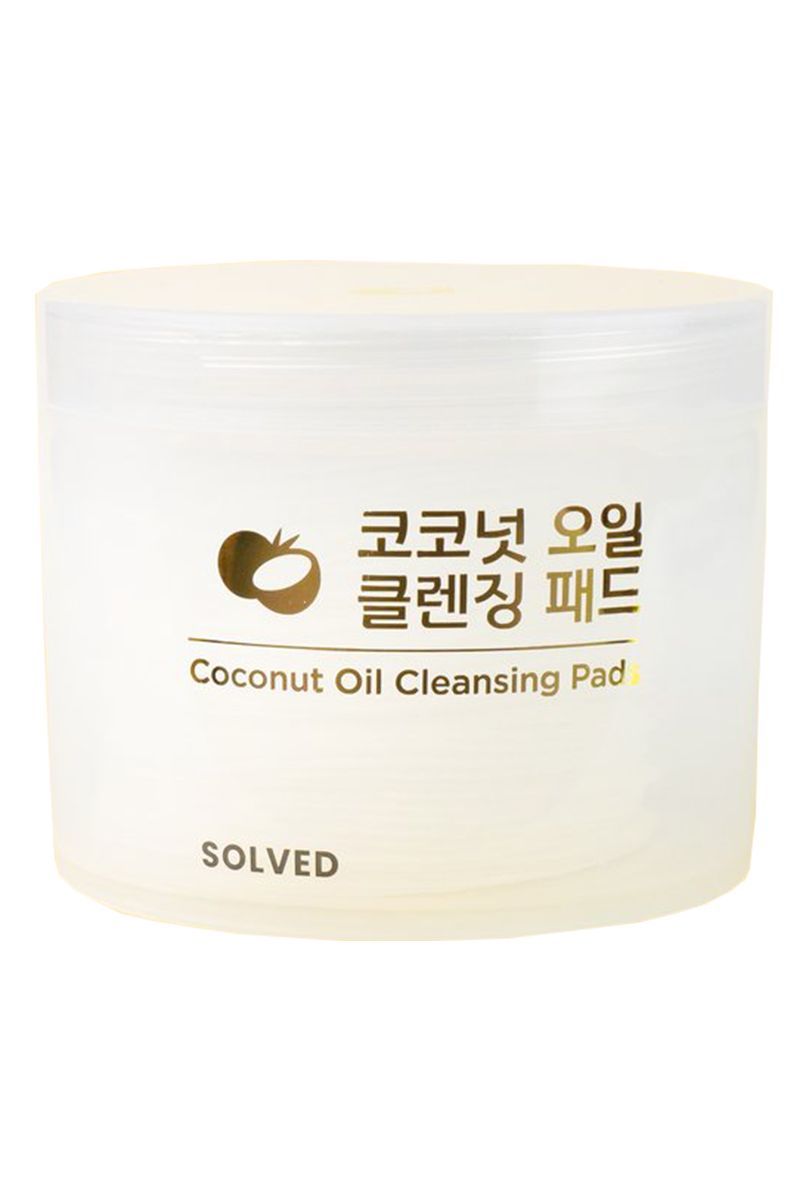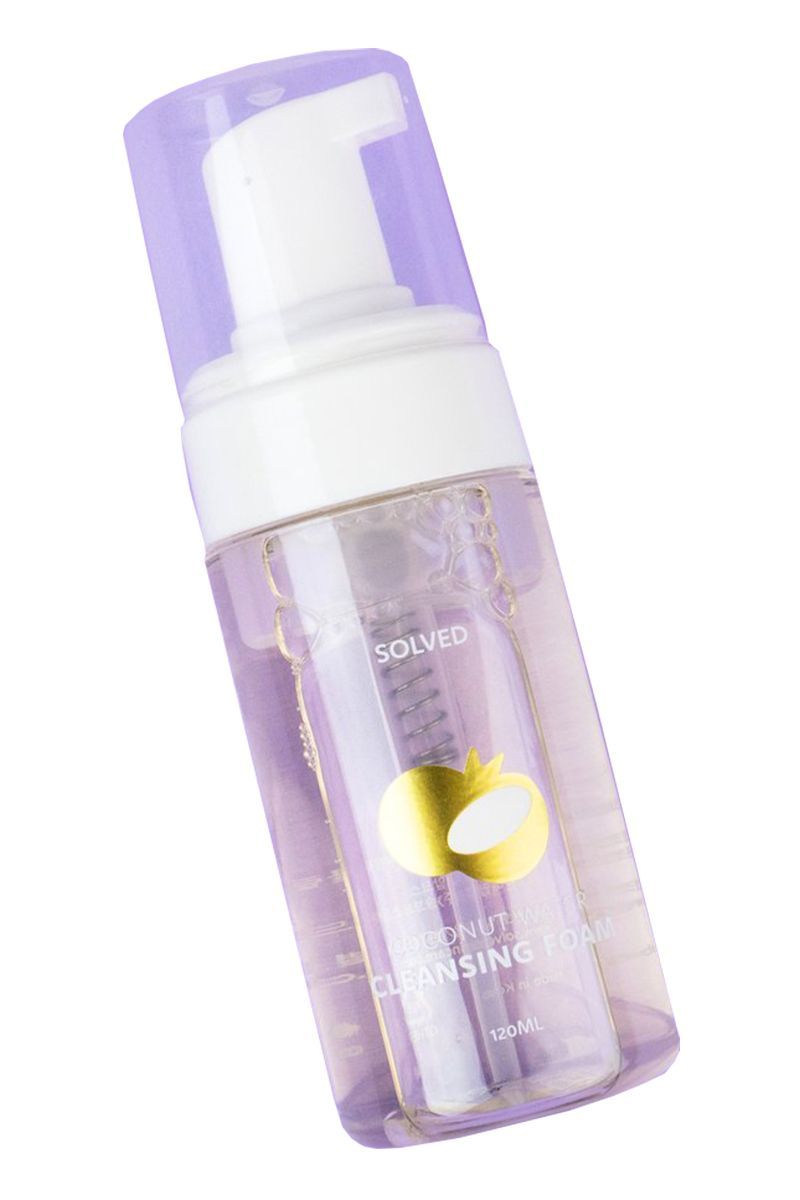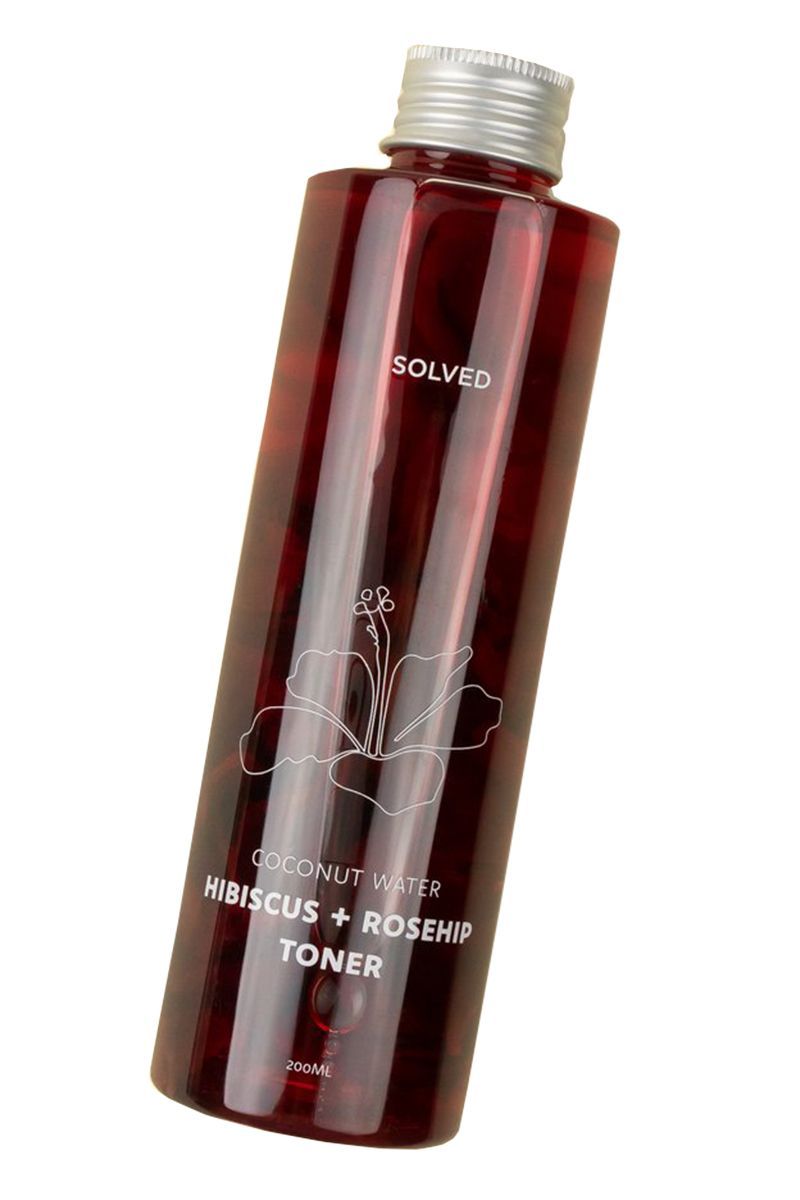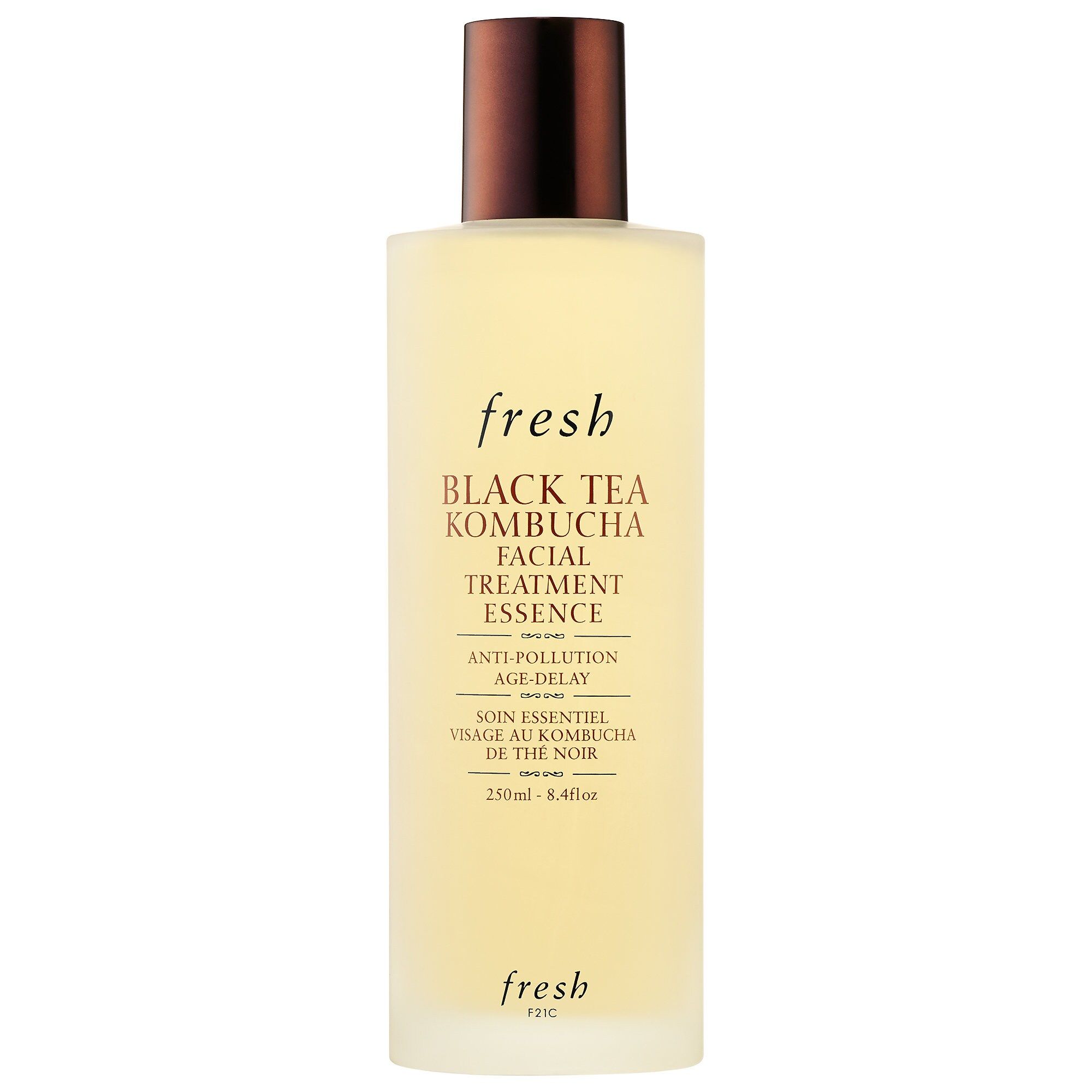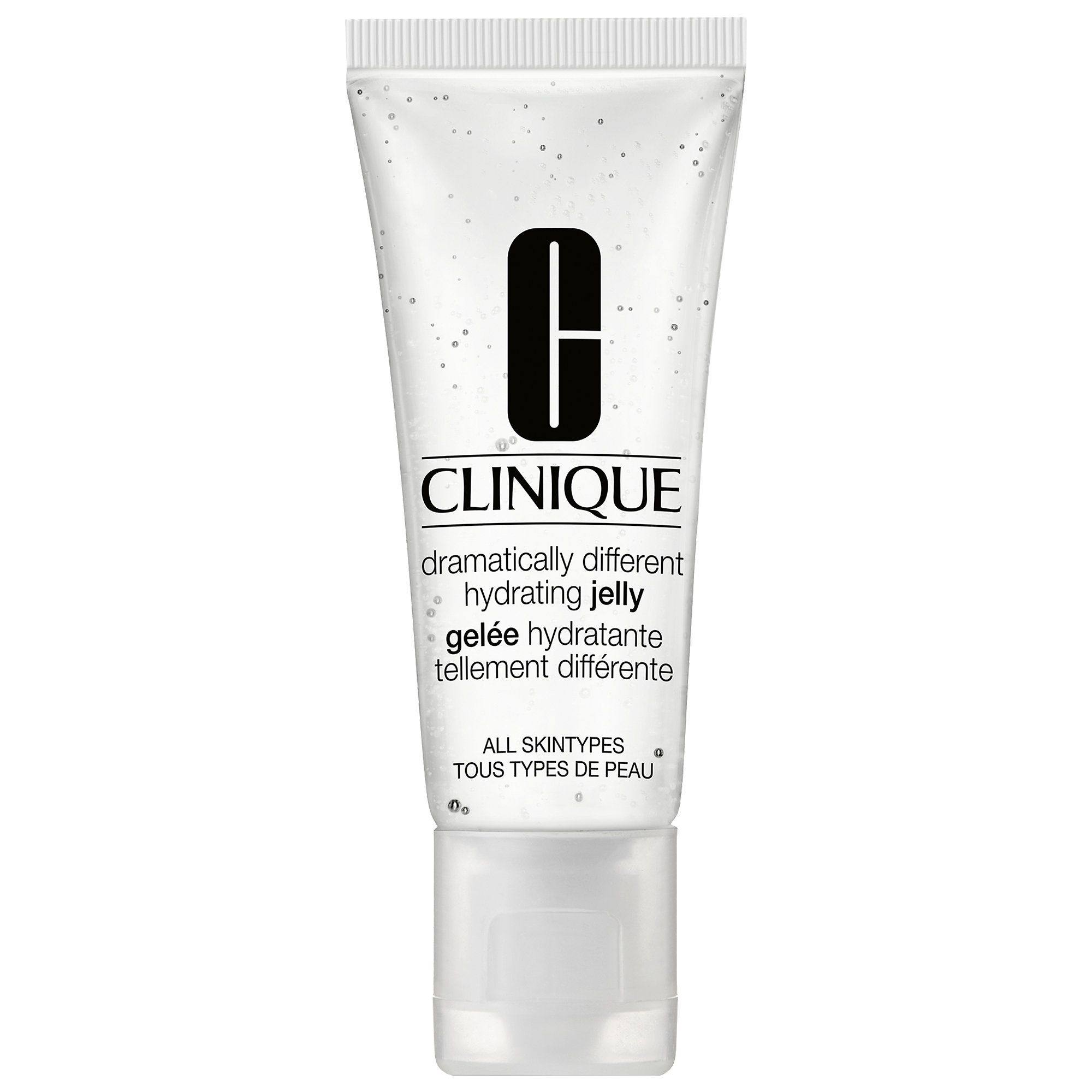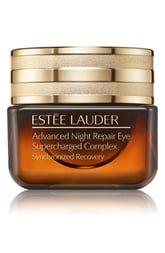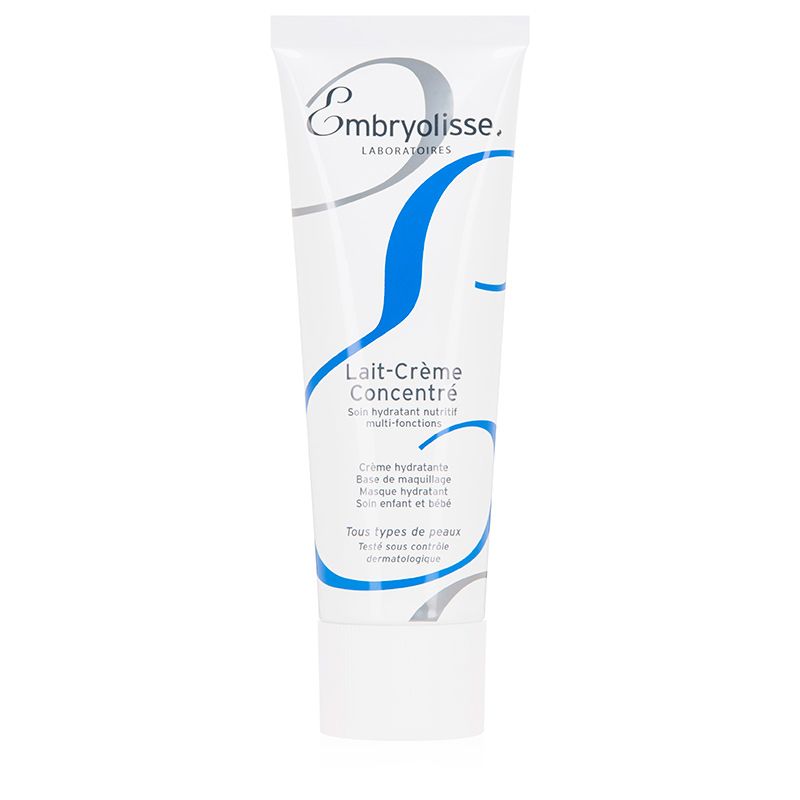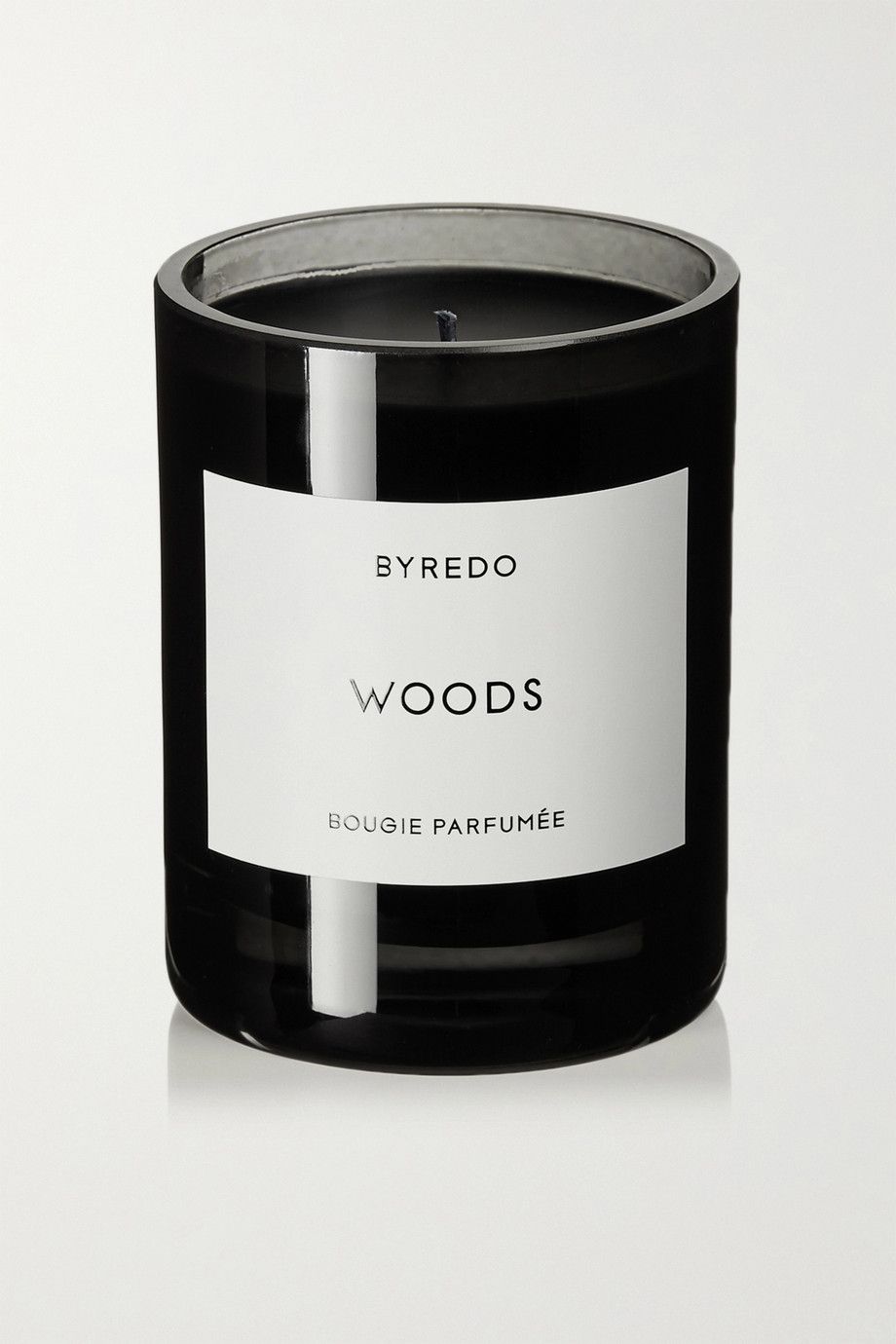 "My skin care routine at night is probably about eight steps," he reveals. "I know. Sounds like a lot. I swear it's not, just bear with me."
Nam begins his routine with a double cleanse, using an oil-based cleanser, followed by a water-based cleanser. He prefers to use the Coconut Oil Glam Pads and Coconut Water Cleansing Foam, both by Solved.
"As you know, water and oil don't mix, so it's the same thing for your face," says the singer. "You have oil, you have dirt, SPF, whatever that's on your face, you need oil to get it off. And then you got to use the water to get the water-soluble stuff off. Science, guys! Bill Nye would be so proud. Right, Bill?"
Watch the video above to see how Nam incorporates the rest of his favorite beauty products into his skin care routine.
Don't forget to subscribe to BAZAAR's YouTube channel so you never miss an episode of Portrait Mode, Playback, Go to Bed with Me, On the Rise, This Look Is Money, Little Black Book, Heel Hunters, or Food Diaries.
SUBSCRIBE
Source: Read Full Article