eff Kravitz/FilmMagic for HBO
The final season of Game of Thrones is coming—and so are the stars' post-show makeovers.
As they prepare to bid farewell to the hit HBO series, some of the cast have already marked the transition with a new look. For some, it's a drastic change from the hairstyles they sported in the show.
For example, Maisie Williams, who long played the dark-haired Arya Stark, surprised fans when she debuted brand new bubblegum pink-tinted locks on social media earlier this week.
Meanwhile, Emilia Clarke, who has been sporting bleached blond hair since September 2017 similar to her character Daenerys Targaryen, recently went for an even bigger chop. She stepped out with a textured longer pixie last month, a drastic difference from Daenerys' signature long tresses.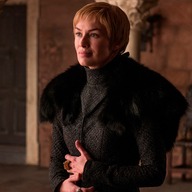 Photos
Everything We Know About the Game of Thrones Final Season
While Jon Snow is busy with the White Walkers, Kit Harington has ditched his scruff and voluminous curly mane for something a bit more sleek. The actor is currently performing in a London production of True West as Austin, for which he sports a slicked back hairstyle and mustache.
The looks are a not-so-subtle sign that the end is near for Game of Thrones. With the premiere of the eighth and final season slated for April 2019, fans will finally get a long-awaited finale episodes, ones described as "spectacular, inspiring, satisfying" by director David Nutter.
View this post on Instagram
In this photo I am sick as a dog – but the mad crazy insane skills of @jennychohair and @kateleemakeup make even me question just how high that fever was…. (FOR REALS I don't look like this when ill EVER ?) @baftala I'm so over the moon for the night that made my under the weather heart beat even faster holding onto one very heavy award. (Heavy with the love I got from my two favourite humans- D&D) @gameofthrones forever and ever and also now presiding over my downstairs loo. #? #lovemakesthefevergodown #myheros #❤️ #? #modforlyfe
A post shared by @ emilia_clarke on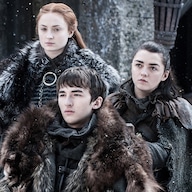 Read
Game of Thrones Staged a Big Cast Reunion, But There's a Catch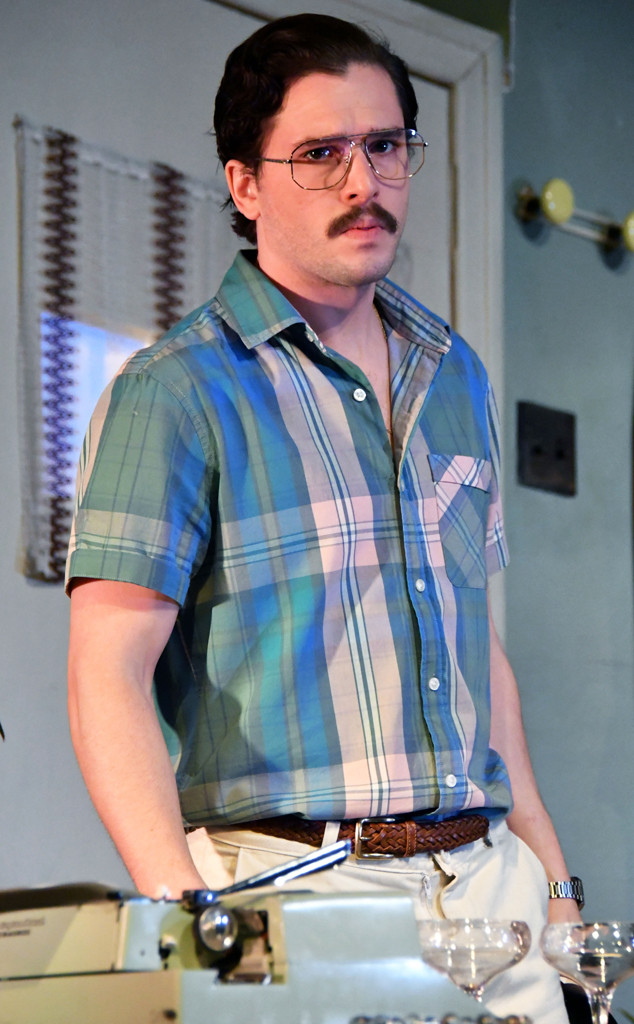 Nils Jorgensen/Shutterstock
While mostly everything about the upcoming season has been kept under wraps, Nutter has let a few select comments slide.
"As far as season [eight] compared to the Red Wedding, I just have to tell you—hang onto your seat cause it's going to be special," he teased in a Reddit AMA. "I guarantee there's going to be lots of surprises and shocking moments, but it's really very compelling stuff."
In regard to how it will all wrap up, "I'm completely satisfied with how season 8 ends," Nutter added. "I think that David [Benioff] and Dan [Weiss] did a tremendous job, and they took into consideration what the fans want, as well as what is right as far as storytelling is concerned. I guarantee there's going to be lots of surprises and shocking moments, but it's really very compelling stuff."
Source: Read Full Article