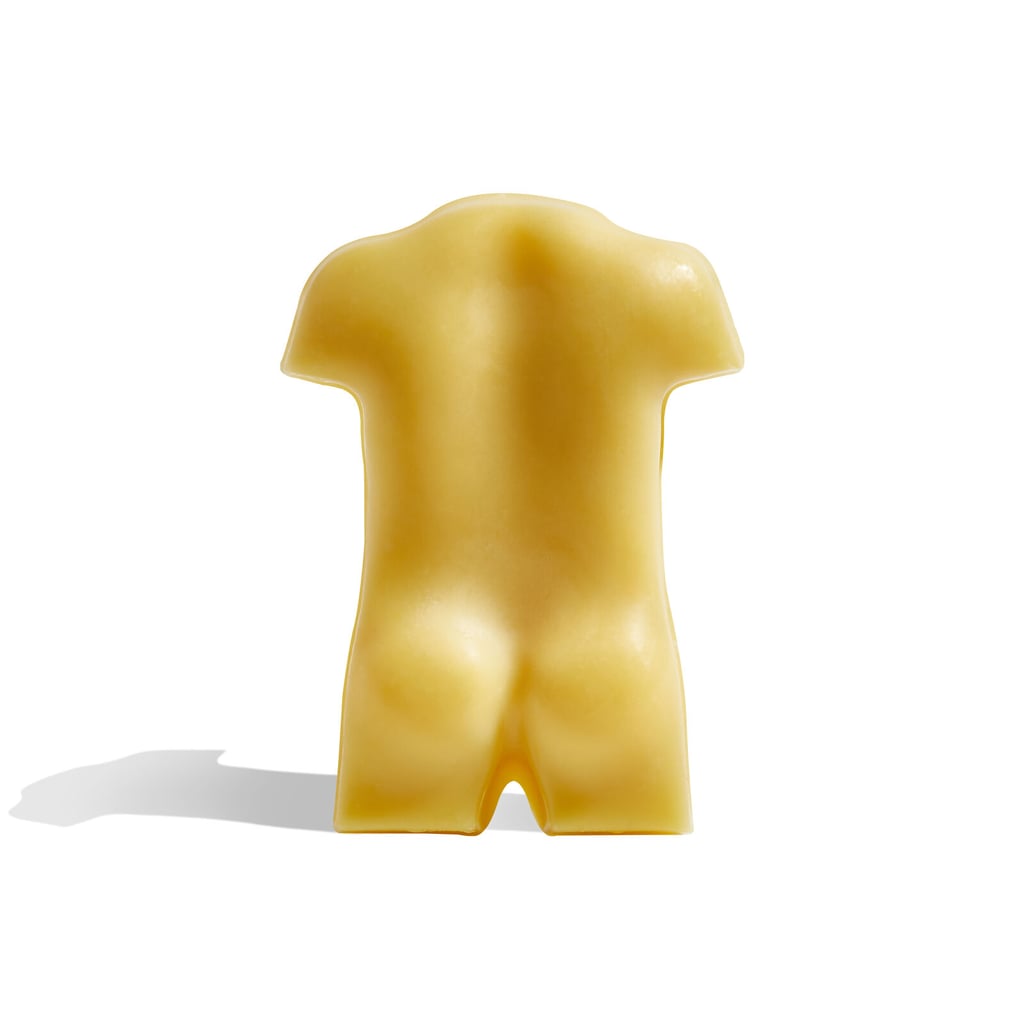 Lush's All-New Valentine's Day Collection Includes a Butt-Naked Soap Bar

Lush is back with an all-new Valentine's Day collection, and you'd better believe this one is just as raunchy as last year's. The bath and body brand added two scandalous new bath bombs inspired by our NSFW usage of the peach and eggplant emojis to the 2019 lineup, and for its 2020 collection, they're back by popular demand in the form of limited-edition, hand-crafted soaps. In addition to that, the new line also features a massage bar that's made with "sensual jasmine absolute, mimosa, ylang ylang, and osmanthus," and molded to look like the backside of a naked body.
If you're interested in buying one (or three) of the products for the special occasion, they're now available online at Lush. Check out a few of our favorites from the Valentine's Day collection below.
Source: Read Full Article