Lush Bath Bombs are a cult fave. Lushies love to sink into their soothing, scented soaks. When run under the water, Bath Bombs disintegrate, leaving behind fragrant air, skin-smoothing ingredients, and swirls of color. But what if you don't have… an actual bath tub? Well, Lush Shower Bombs serve the same purpose and are designed for — wait for it — showers. Your shower can be as spa-like and as luxurious as your tub. Now you have plenty of options for getting all sudsed up.
The Lush Shower Bombs are part of the retailer's Black Friday assortment of glorious, sensory products. Once the water hits 'em, they start to fizz and release their aromas. The result is super soft skin and your shower ultimately becomes a place of cleansing and relaxation.
As noted in the product description on the Lush site, the Shower Bombs are full of seaweed and starches so they are transformed into a frothy, cleansing mousse. You are left with touchable skin and stimulated and inspired senses. That's a win win.
There are four Shower Bombs on sale and they are just $3.25 a piece. You can turn your shower into a sanctuary for less than $5. That's a steal and the sweet life, indeed. You will want to stock up on all of them for yourself and gift them, as well, since their price tag is attractive as their qualities.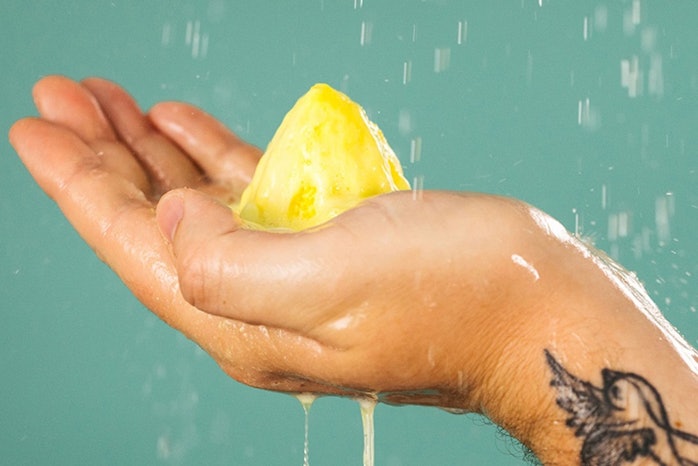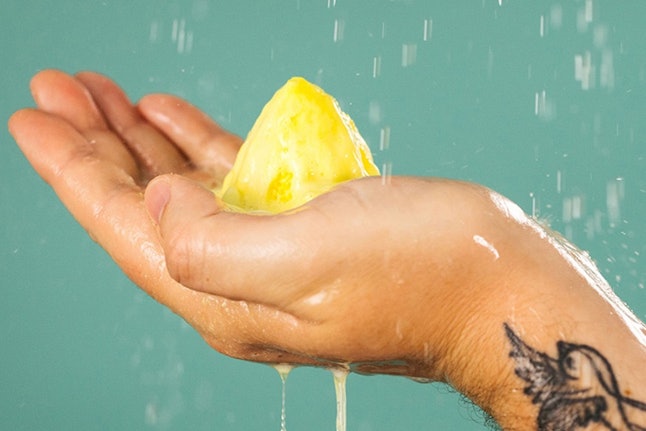 Here's the rundown and key intel regarding each of the Shower Bombs.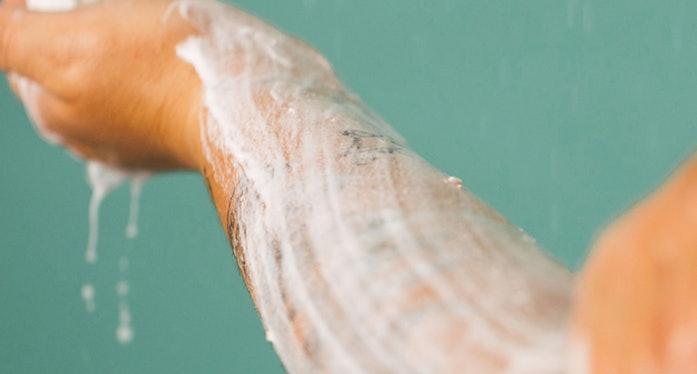 You let them expand under the stream of shower water and then smooth the luxurious foam EVERYWHERE! Limbs, legs, under your armpits, and beyond. You can even use the lather to shave your legs.
1. Sleepy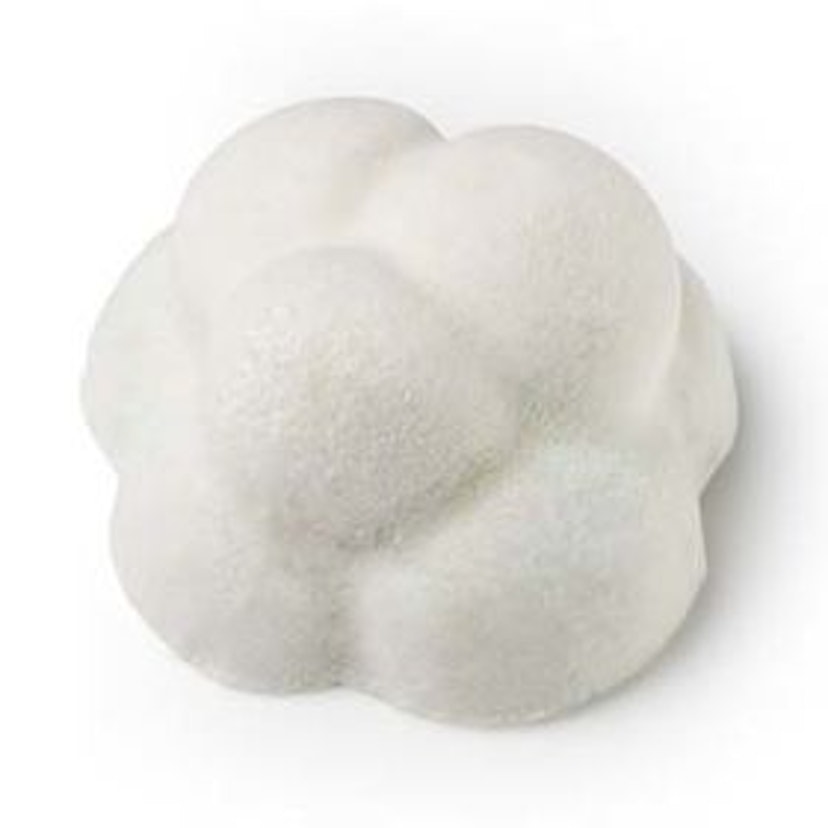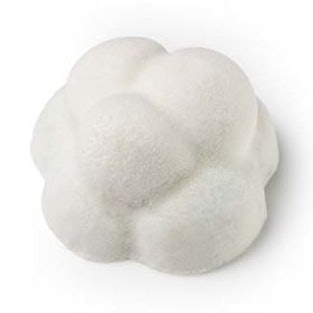 Lush Sleepy Shower Bomb
$3.25
Lush
The soothing and comforting lavender lather will lull you into a restful state. This dreamy and melty white cloud of awesome is perfect for use after a long, busy day when you need rinse away the dirt and drama so you can sleep easy. This fizzer is infused with the brand's beloved lavender and tonka fragrance. Yeah, you definitely need to use this one before slipping between the sheets.
2. Not Sleepy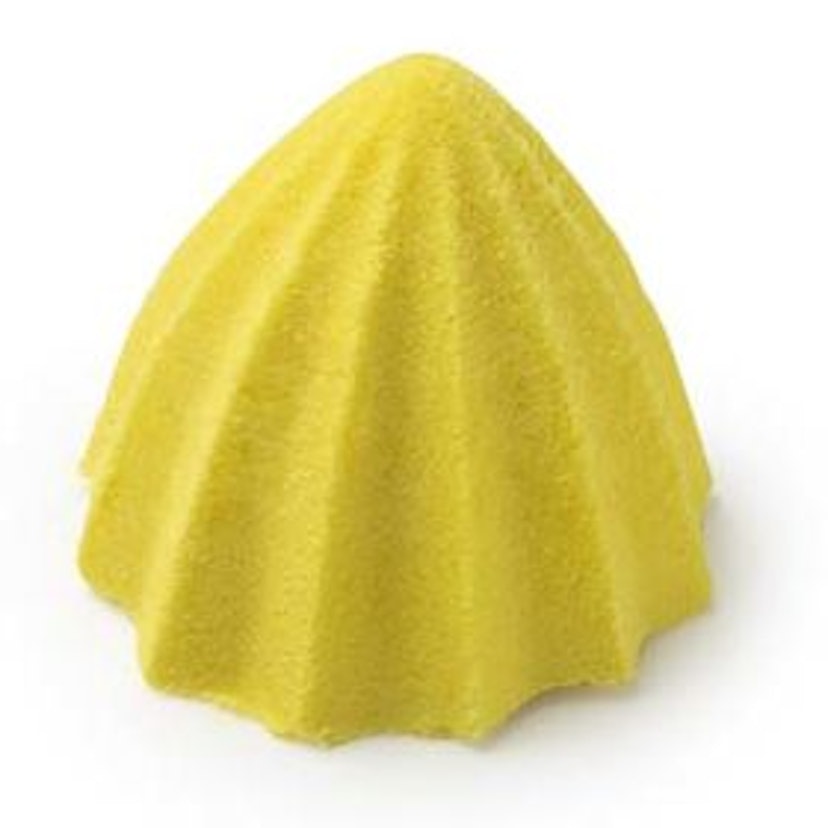 Lush Not Sleepy Shower Bomb
$3.25
Lush
Not Sleepy is the Shower Bomb you want to use during your a.m. shower and cleansing ritual. The punchy and perky scent is guaranteed to wake you up and get you going. The blend of Sicilian lemon, lime, Brazilian orange, lemongrass, and neroli will stir you and leave you awake and ready to face whatever the day plans to throw at you. Ahhh!
3. Koyaanisqatsi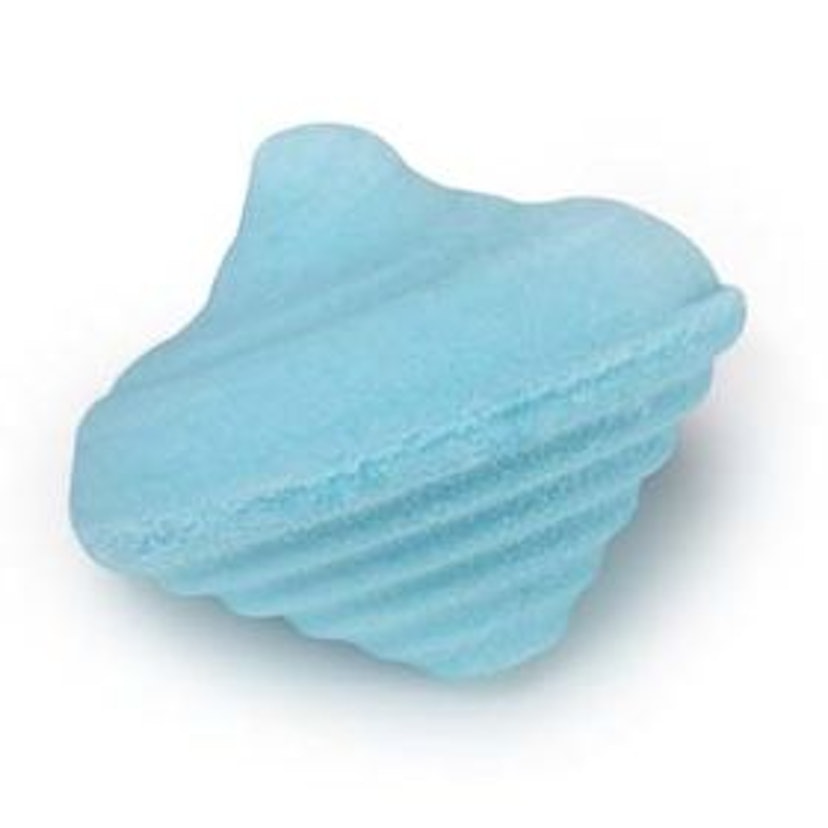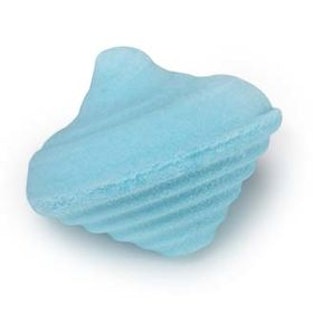 Lush Koyaanisqatsi Shower Bomb
$3.25
Lush
This baby blue Bomb boasts notes of vanilla, violet, lavender, and ylang ylang. You will feel and smell great as soon as you let it melt with the hot water coming out of your shower head. That Robin's Egg color is something else, too.
4. Karma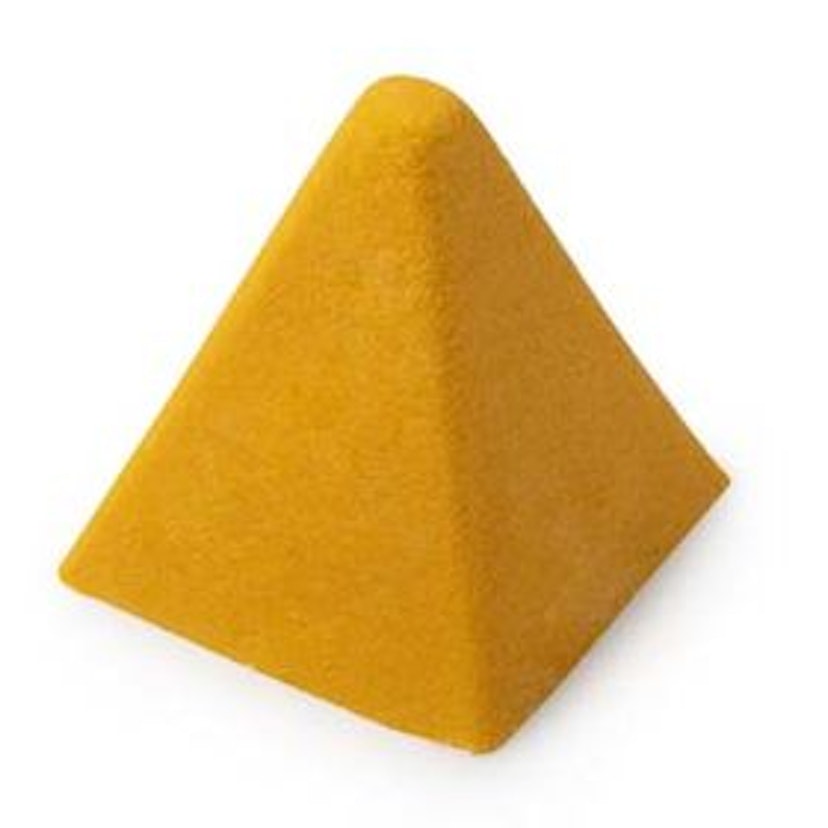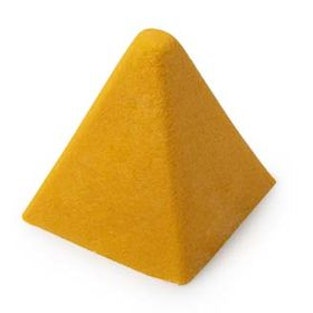 Lush Karma Shower Bomb
$3.25
Lush
Karma is another cult fave aroma among Lushies. It features orange and patchouli notes, so the foam will be luxurious and decadent. The fragrance will linger — long after the golden foam is rinsed from your skin.
If you've not been able to indulge in the mini miracles that are Lush Bath Bombs due to the limitations of your bathroom and simply not having a proper tub in which to take a dip, that problem is effectively solved with the Shower Bombs. As with any product used in the shower, just be careful with the slick, soapy floor. You don't want to slip and fall, either.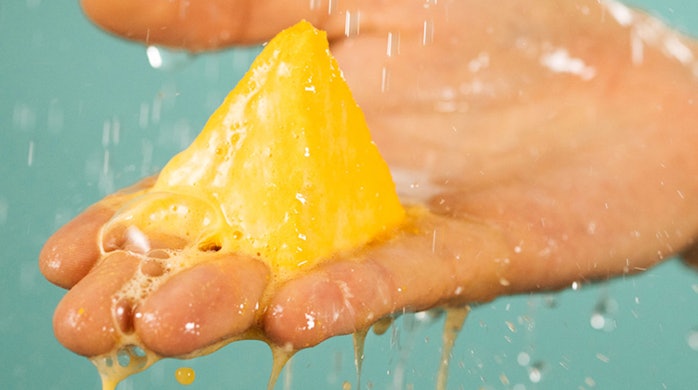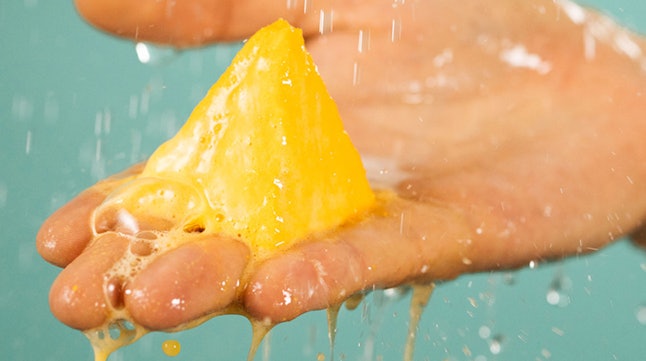 The Shower Bombs are a self-care dream. You can and should grab one of each scent for yourself and for all the beauty enthusiasts and product junkies on your holiday shopping list.
Source: Read Full Article