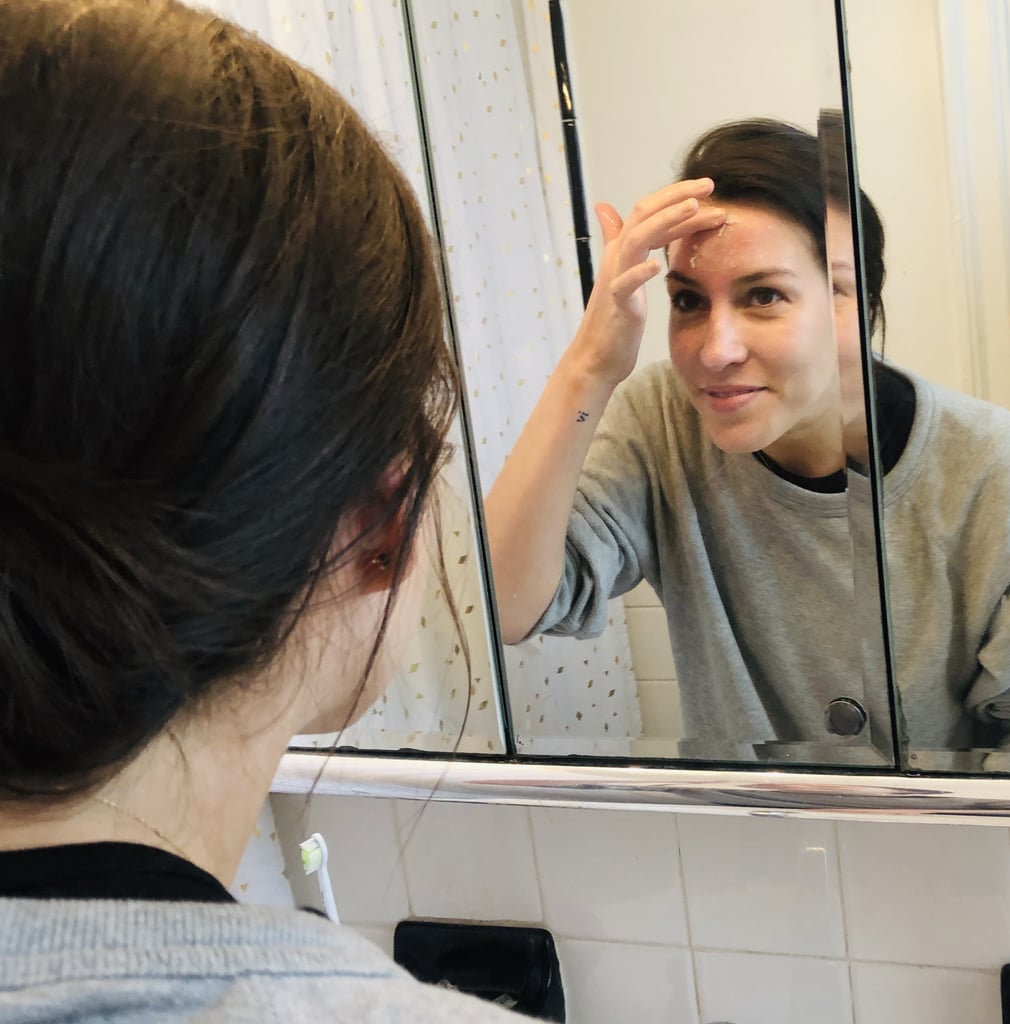 I've Tried Hundreds of Facial Cleansers, and I've Never Seen Anything Like This 1

Maybe it pales in comparison to what I have listed on my Hinge profile, but I still have a pretty strict criteria for beauty products before deeming one truly "innovative." First, it must be something I've never seen before — a tough feat, given I've tested thousands for my job over the years. It should also come from a reputable brand and include research-backed ingredients or technology. There are plenty of other fish in the sea, after all, and too many formulas look, feel, and smell the same — especially when it comes to skin care.
Then, I stumbled across the Artis Phantom Cleansing Silks ($55), which, at first glance, look like oval antiwrinkle patches you've probably been seeing everywhere. In reality, it's an entirely new way to wash your face, utilizing medical-grade fibers to weave three skincare steps into one. (Read: this is not your average facial cleanser.)
"Nanofiber technology has been groundbreaking in the medical community," said Jeremy Adelman, Artis founder and managing partner. "It dissolves rapidly when wet and it is extremely delicate — so delicate, that it's been instrumental for use in wound dressings and cornea surgery. These uses make the fibers perfect for gentle skincare application, especially as our skin ages."
Now, the question becomes: is it too good to be true? I put it to the test ahead.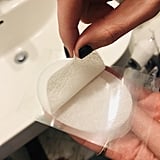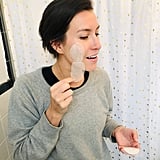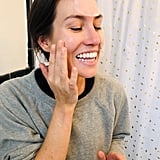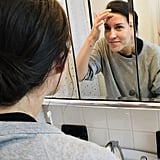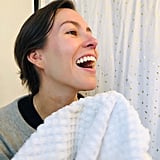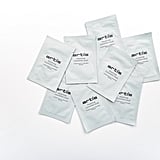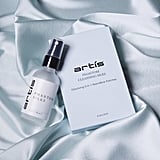 Source: Read Full Article