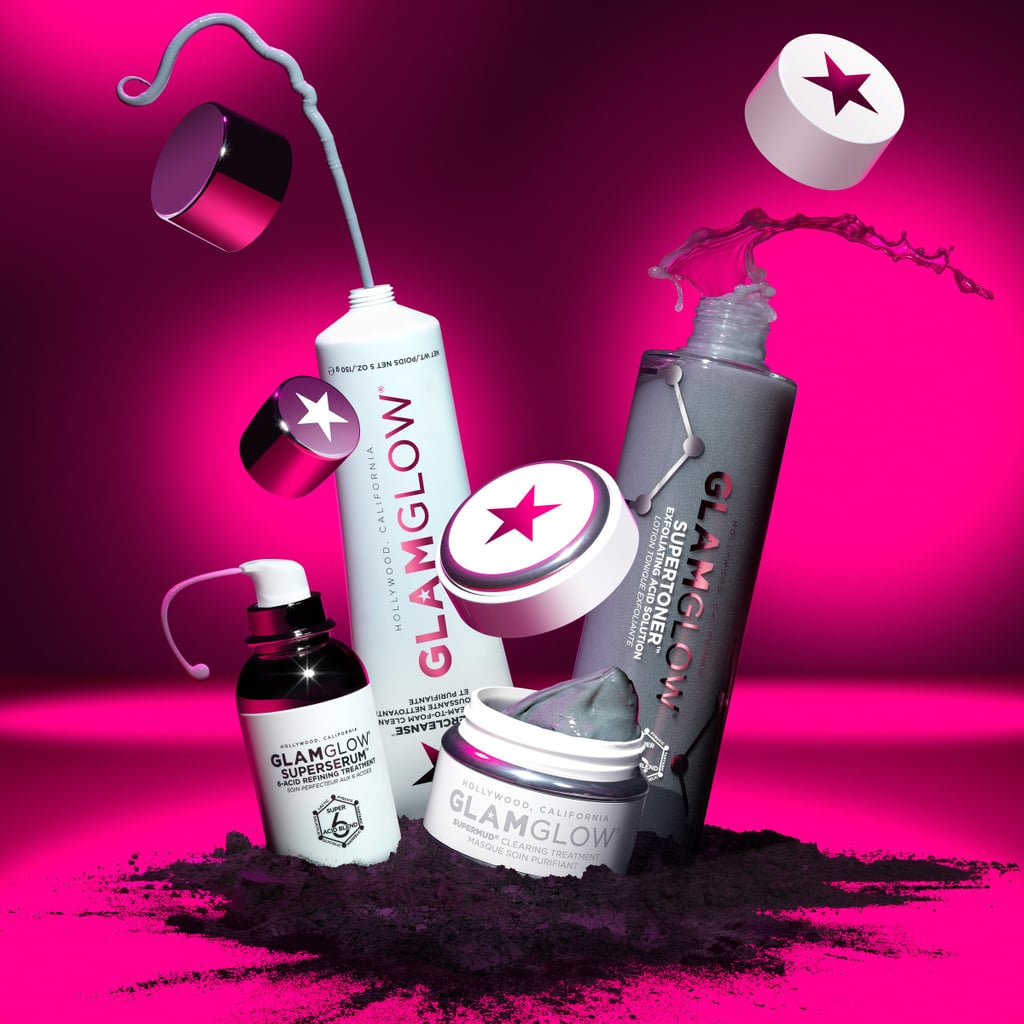 Exclusive: GlamGlow Is Extending Its Fan-Favorite Acne-Treating SuperMud Line

GlamGlow, the skin care brand known for its expansive range of mud masks, is extending one of its cult-favorite products. The SuperMud Clearing Treatment ($59) mask is now getting two new sister products to help your skin stay clear and uncongested: the SuperToner Exfoliating Acid Solution ($42) and the SuperSerum 6-Acid Refining Treatment ($65).
SuperMud — which has been the top-selling mask for the brand since it launched in January 2013 — has gained massive popularity from it being a mud mask that clarifies the skin but leaves it feeling soft and smooth instead of tight and parched. It is the bestselling "Hot Now" product in history at Sephora because it's great for clearing out pores, calming acne, and controlling oil while, while also soothing redness, razor bumps, and even ingrown hairs. The ingredients touted in SuperMud are activated charcoal, a super-blend of six acids combining the power of alpha hydroxy, beta hydroxy and polyhydroxy acids (more on that later) and Eucalyptus Teaoxi, a trademarked ingredient that's made from steeping eucalyptus leaves. These key actives have been incorporated into both the SuperToner and SuperSerum with varying formulas.
SuperToner focuses on oil production. It includes clay to help clarify the skin and exfoliate dead surface cells. SuperSerum is an antiaging, skin-refining product that boosts cell turnover, but also includes hyaluronic acid to leave the skin feeling hydrated.
"Just like in SuperMud, the primary purpose of our super six acid blend is to help loosen dead skin cells to exfoliate and sweep them away, revealing fresh, smooth, skin," GlamGlow Founder Shannon Dellimore told POPSUGAR. "The six different acids were chosen due the differences in their size and chemical structure as [different acids] work best on different parts of the skin."
Dellimore said, for instance, that mandelic acid is an AHA and salicylic acid is a BHA. They are larger molecules that work best for surface exfoliation and minimizing the appearance of pores. Since glycolic and lactic acid are smaller, they penetrate deeper into the skin to help with moisture.
If you're concerned about the effect this amount of potent ingredients may have on your skin, Dellimore said that the brand has spent a lot of time testing the acid levels in various SuperMud franchise products. "Although the super six acids are the same in SuperMud, SuperToner, and SuperSerum, it is the formula design and acid level strategy that differs per product. This is important, as each of the new products has a different function and frequency of use," said Dellimore. She suggested using the mask one to three times a week and the toner once a day while, the serum can be used morning and evening.
The AHAS, PHAs and BHAs featured in the Super regimen focus on keeping your skin clear, bright, and hydrated, along with other benefits. Keep reading to learn more about how the six key acids featured in the SuperMud line work.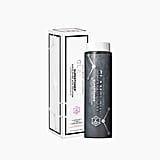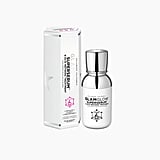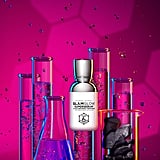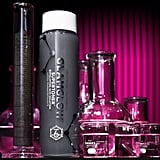 Source: Read Full Article