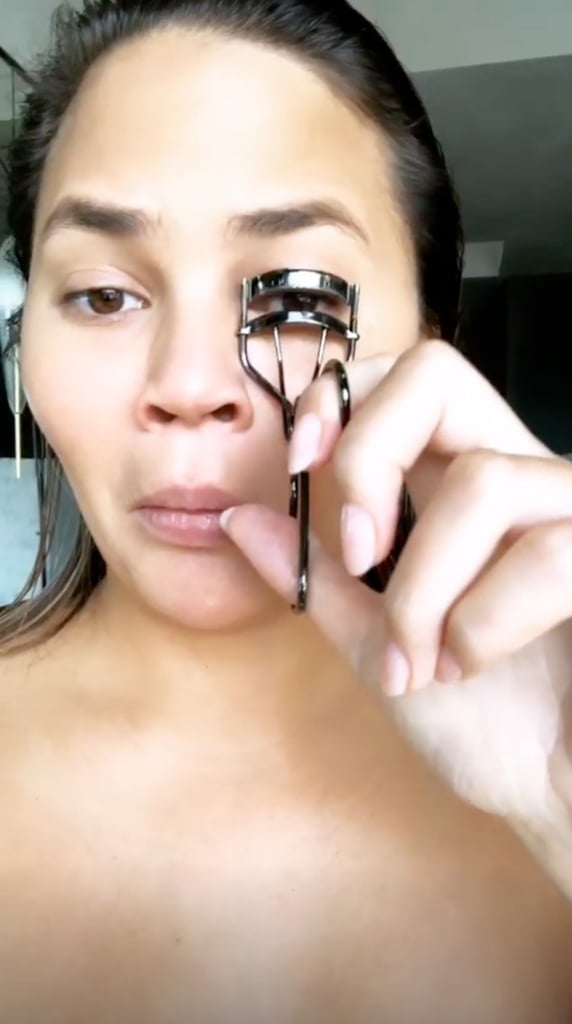 Chrissy Teigen Made a "Not-Going-to-the-Grammys" Makeup Tutorial — After 4 Glasses of Wine

Chrissy Teigen and John Legend skipped this year's Grammys, and the 33-year-old mom celebrated her night in with — what else? — a hysterical "not-going-to-the-Grammys makeup tutorial." Just as the award show's red carpet kicked off, Teigen began documenting her beauty routine on Instagram Stories, adding in her usual funny commentary along the way.
Shortly after wrapping up her laugh-riot IGS presentation, the star admitted that she may or may not have been tipsy, tweeting, "I have had . . . 4 wines." She also responded to a fan's tweet asking who designed her fashionable towel dress, writing, "thank u so much for asking it's from bed bath and beyond but the tag fell off." Ha!
Read on to see snippets from Teigen's hysterical makeup tutorial, including details on a few of her go-to products.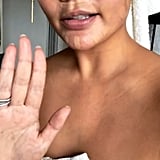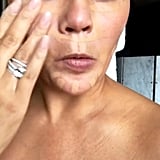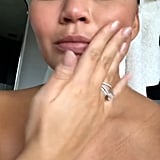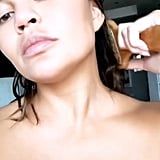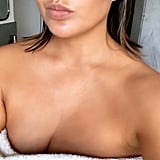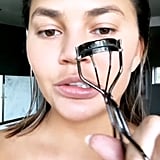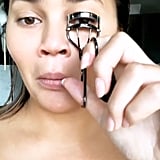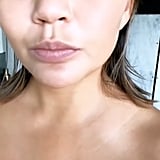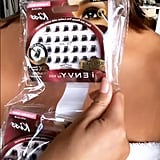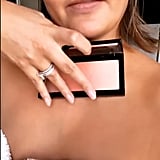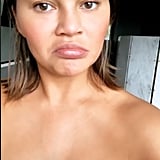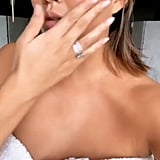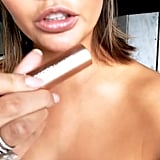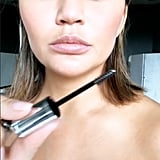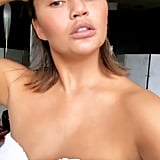 Source: Read Full Article