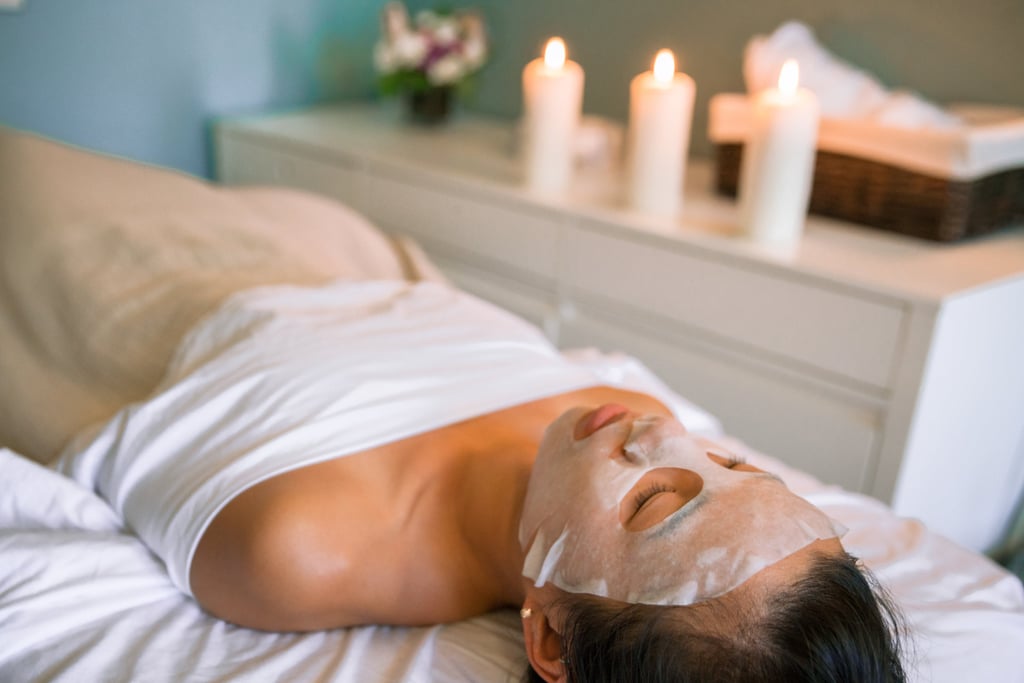 Can Sheet Masks Really Help Our Skin? Dermatologists Weigh In

Sheet masks are great for Instagram content (hello, holographic and Hello Kitty options). Ditto for keeping seatmates from talking to us when we're wearing them on the plane. But social assets aside, are they really doing all that much for our skin? While makeup artists seem to swear by them to hydrate and plump celebrities before red carpet appearances, others in the beauty industry aren't convinced they do anything more for our complexions than a well-made serum might. To make matters even more confusing, some options ring in at just a few bucks each, while others climb toward C-note range. Can they really be all that different? And how much do we need to spend to get a good one?
With enough questions to fill the beauty section of our refrigerator, we reached out to a couple of seasoned derms to find out how these bad boys work, and what to look for when finding the best options for your skin type. Their hot takes, ahead.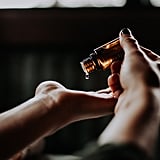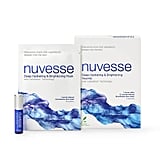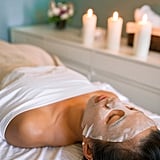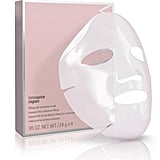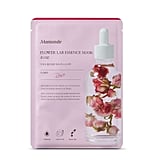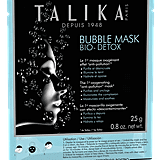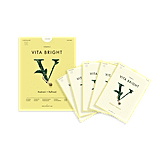 Source: Read Full Article