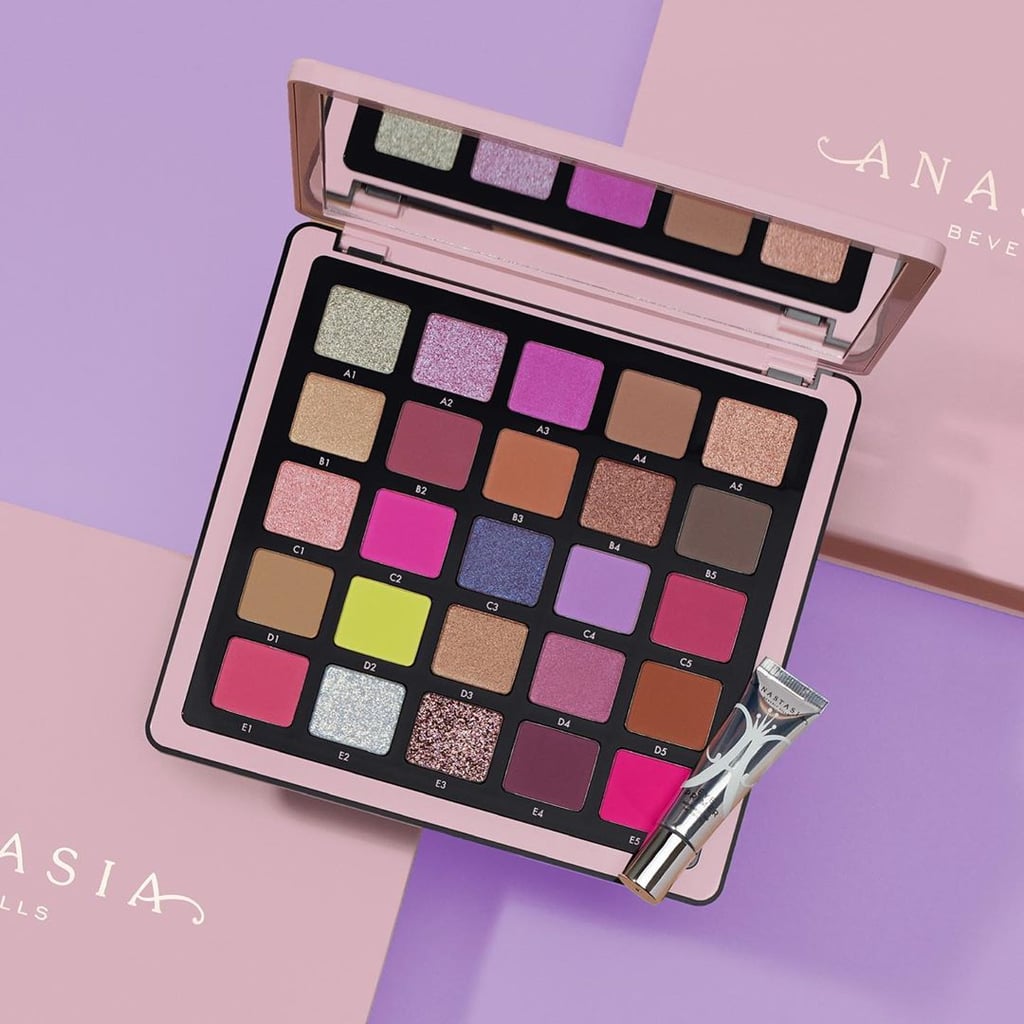 Anastasia Beverly Hills Increased Its Initial Pledge, Donating $1 Million to the Black Community

Many brands in the beauty industry have come together to show their support for the Black Lives Matter movement in light of recent events, such as the killing of George Floyd at the hands of Minneapolis police. Of all the donations by independently owned brands and major corporations, Anastasia Beverly Hills joins Glossier with the largest announced donation to date with its pledge to give $1 million dollars to the Black community and organizations fighting racial injustice.
The news of Anastasia Beverly Hills's large donation came on June 1. The cosmetics brand announced to its followers on Instagram that it will be taking action to "fight against systematic racism, oppression, and injustice." Anastasia Beverly Hills initially pledged to donate $100,000 to Black Lives Matter, the Innocence Project, the NAACP Legal Defense and Educational Fund, Black Visions Collective, and The Marshall Project before increasing their commitment to $1 million.

Source: Read Full Article