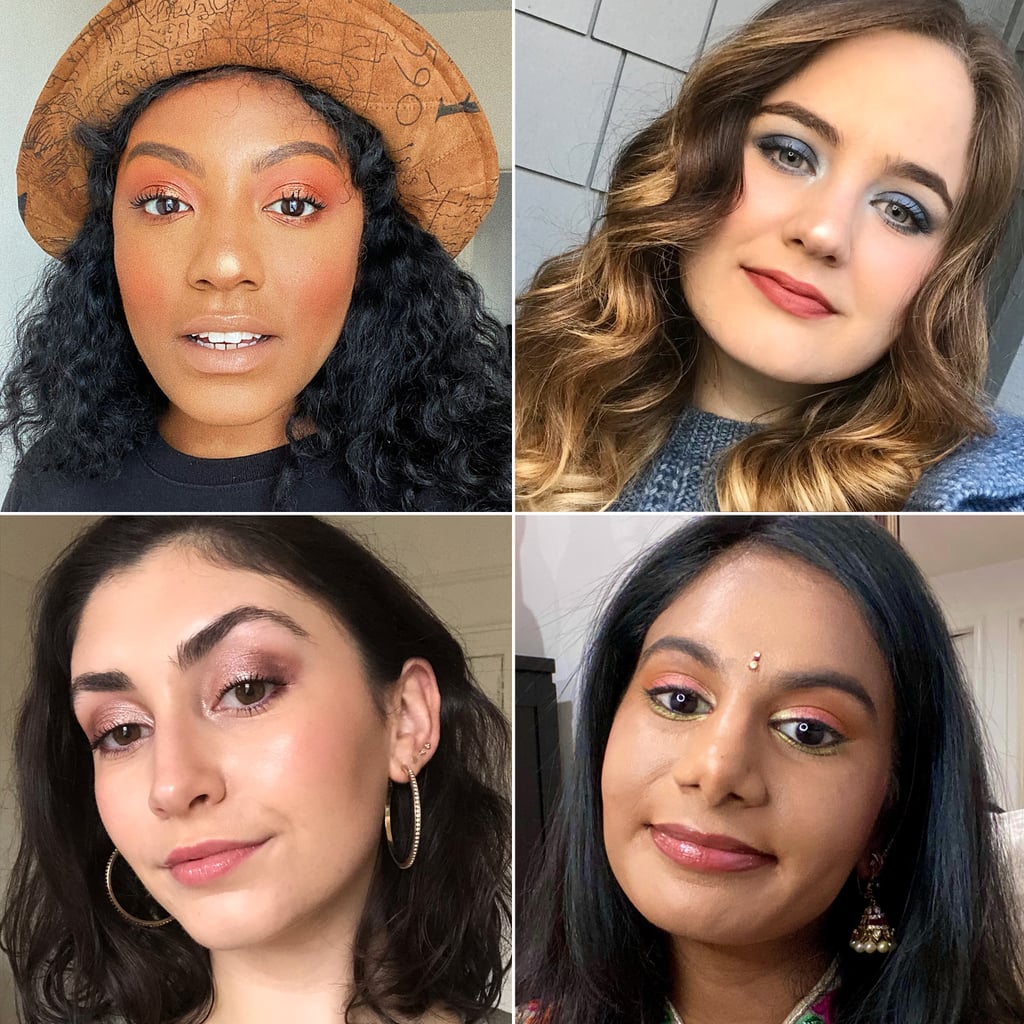 4 Editors Try the New Haus Labs Holiday Palettes, and Their Eyes Are Gaga-Level Poppin'

Well, happy holidays to our faces. Lady Gaga is dropping these fun and festive Haus Laboratories 4WAY Palettes ($24) tomorrow, so we obviously had to get a preview and put them to the test. We enlisted four editors to try different eyeshadow palette color combinations, and the results are straight-up dazzling. Whether you want a subtle look or you're ready to make a statement, we're serving up tons of inspiration that'll get you excited to play with makeup this season.
The palettes come in nine different options, from neutrals to jewel tones. Each quad includes a variety of finishes including mattes, shimmers, and metallics. Keep reading to see all of our looks we created at home, then consider one of these fun little palettes for yourself.
Source: Read Full Article