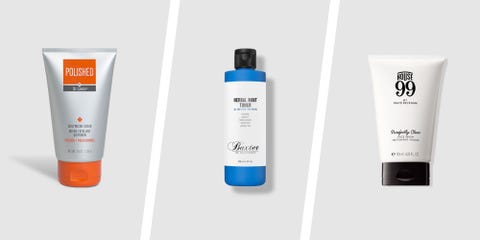 When it comes to achieving clear, healthy skin, there are certain factors you can't control—like diet, hormones and stress. But you can make sure you have a proper and consistent grooming routine, which can do wonders for restoring and refining your skin. (And no, it's never too early to develop a skincare routine.)
Of course, you want to make sure you're using the right stuff. From the best moisturizers to the top toners, here are 10 skincare products you should be using right now.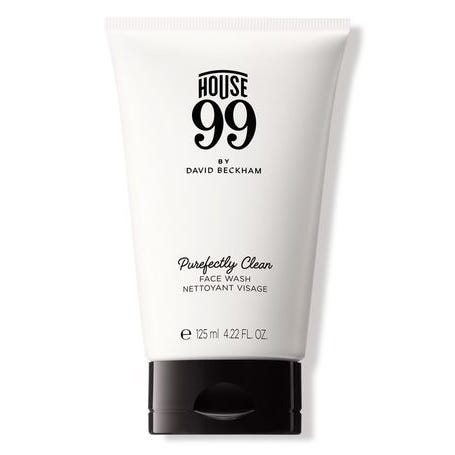 ULTA
The Face Wash: House 99 by David Beckham
$20.00
BUY IT HERE
If you've ever wondered how David Beckham always keeps his skin and hair looking pristine, let his House 99 skincare line show you how it's done. His popular cleanser (or face wash) in particular is gentle on skin yet produces a subtle tingling effect that feels smooth and great on your face, especially after waking up.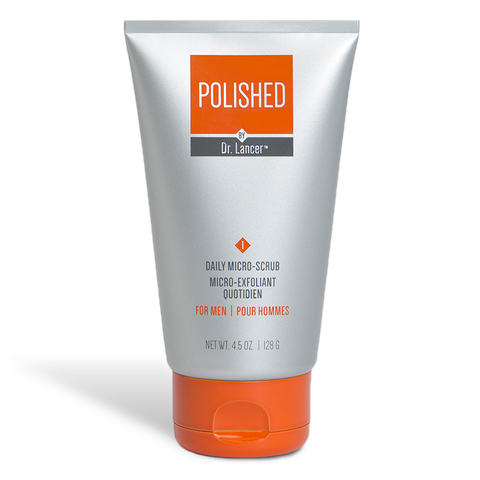 Amazon
The Face Scrub: Polished by Dr. Lancer
$35.00
BUY IT HERE
A good exfoliator (preferably one with microbeads) smooths and refines the appearance of pores. This one by Dr. Lancer's POLISHED line of skincare products uses three types of exfoliants to remove dry surface cells and buildup, so that your skin will instantly look rejuvenated and fresh.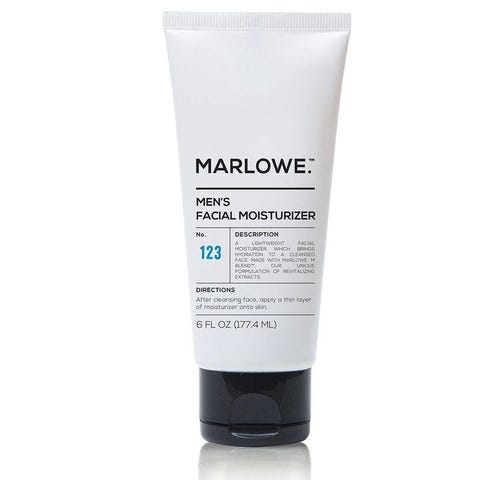 Amazon
Best Face Moisturizer: Marlowe
$11.99
BUY IT HERE
You should be applying moisturizer on your face every day. This lightweight, non-oily moisturizer from Marlowe hydrates dry skin while protecting the skin barrier. A pleasant aloe and citrus blend with a woody base makes up the refreshing scent.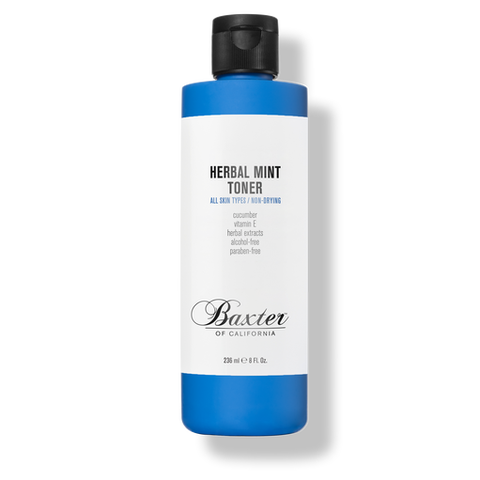 Amazon
The Toner: Baxter of California
$19.00
BUY IT HERE
Baxter of California is a favorite for many guys due to their easy-to-use products that makes a grooming routine simple and effective. If you're not using a toner yet, consider this herbal mint one that you apply on a cotton ball after cleansing or shaving. It minimizes your pores and sweeps away any leftover residue.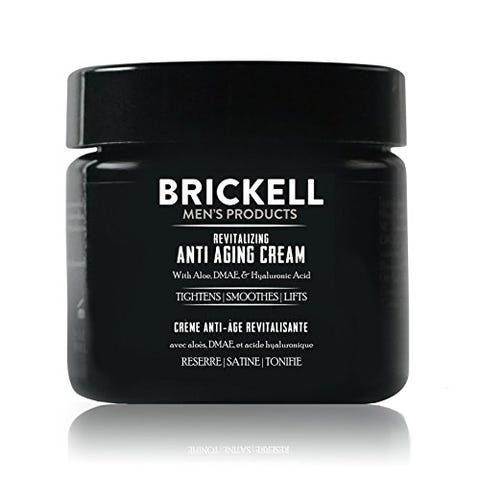 Amazon
The Anti-Aging Cream: Brickell
$40.00
BUY IT HERE
Brickell uses only high quality natural and organic ingredients in all of their products. Their Revitalizing Anti Aging Cream significantly reduces wrinkles, lines, crow's feet, and other signs of aging for men of all ages and skin types.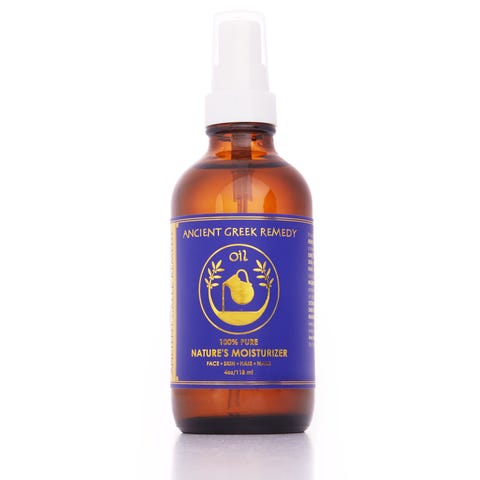 Amazon
The Body Oil: Bliss of Greece
$14.99
BUY IT HERE
Made with just four natural raw ingredients rich in antioxidants, this organic full body oil can be used all over your skin to help it look and feel visibly smoother and softer.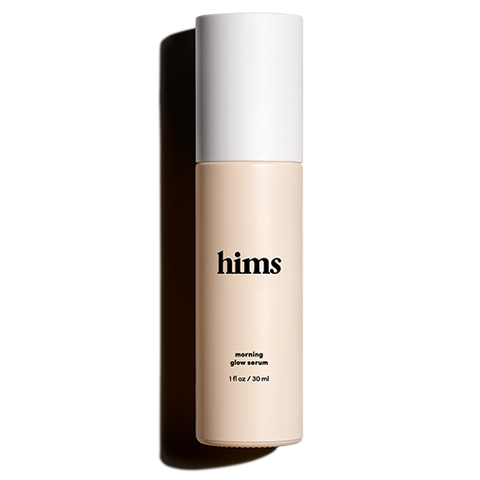 HIMS
The Serum: Hims
$33.00
BUY IT HERE
Why is using a serum important? You apply it to your skin right after cleansing but before moisturizing with the intent of delivering powerful ingredients directly into the skin. Men's skincare brand Hims has a Morning Glow Serum that's perfect because it's packed with Vitamin C which is penetrated deep into the layers of the skin.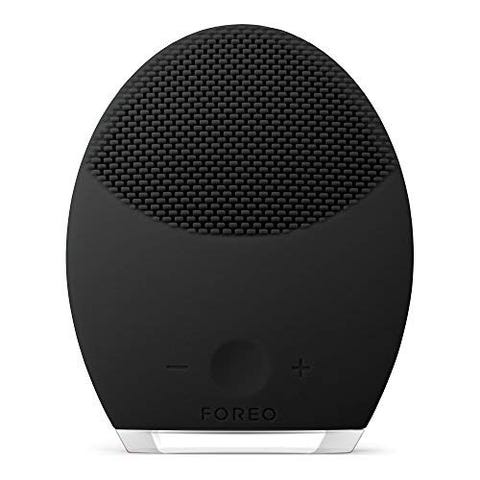 Amazon
The Face Brush: FOREO Luna 2 for Men
$199.00
BUY IT HERE
FOREO uses a powerful cleansing system that lifts away 99.5% of dirt and oil. Using it for just one minute leaves skin prepped for a closer, smoother, and more comfortable shave. You can also use it to exfoliate, condition, and reduce razor burn.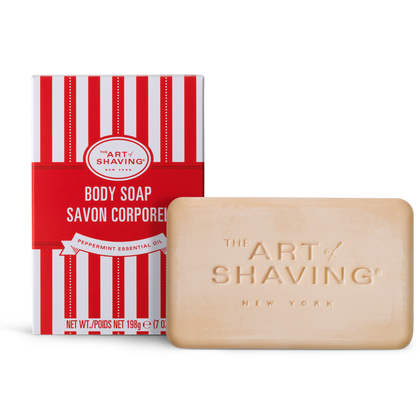 Art of Shaving
The Bar Soap: Art of Shaving
$20.00
BUY IT HERE
The experts over at Art of Shaving make products not only for the stubble on your face but for all your grooming needs everywhere else. This Peppermint Body Soap helps condition skin while removing dirt and oils, while leaving you with a fresh and invigorating scent.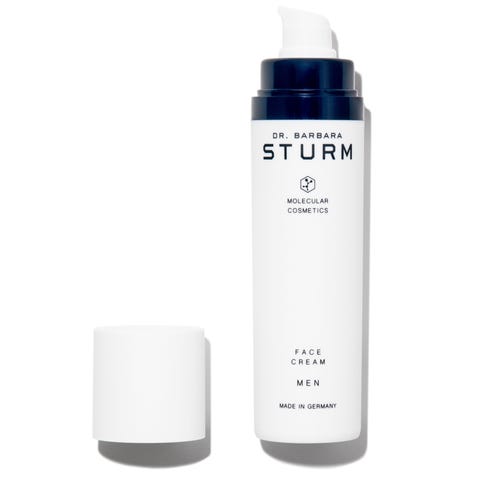 Courtesy
The Face Cream: Dr. Barbara Sturm
$215.00
BUY IT HERE
Dr. Barbara Sturm's Face Cream for Men is engineered to be absorbed quickly and reduce redness, inflammation and swelling. Its ingredients penetrate into the deepest layers of the skin, where they promote cell renewal and your face face refined and restored.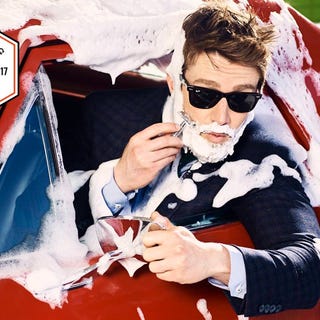 Source: Read Full Article