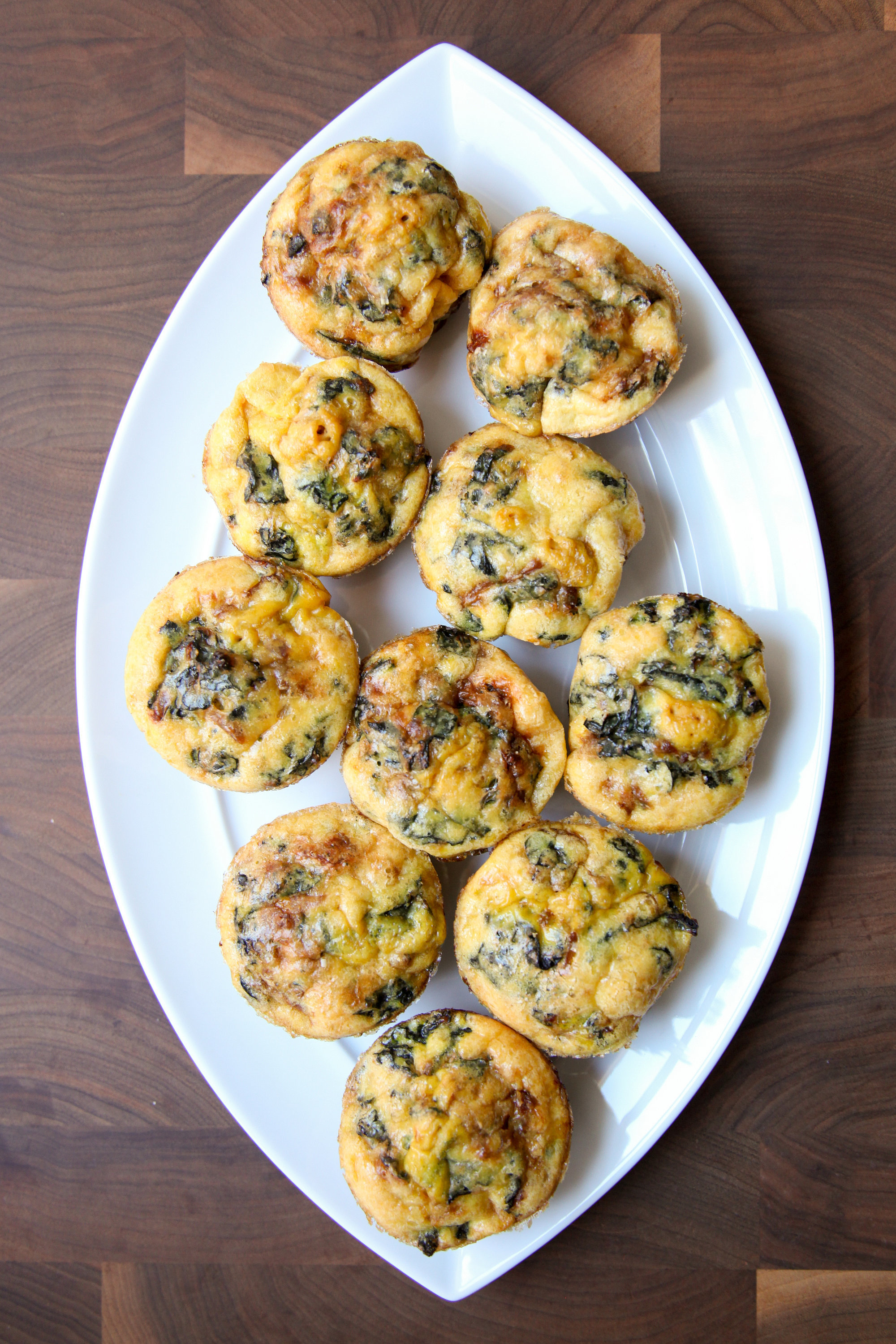 Few breakfasts are quite as satiating and satisfying as eggs, but during the week it can be challenging to carve out enough time to poach a couple to runny-yolked perfection or whip up a veggie-packed scramble. Those sorts of mornings call for something of the grab-and-go variety, like these umami-rich kale, caramelized onion, and gouda mini frittatas (aka egg muffins).
This combination of slightly bitter kale, deep-dark caramelized onions, and nutty cheese adds a big dose of flavor to the eggy frittata base. Yes, caramelizing onions takes time — don't believe any recipe that claims they'll be done in 20 minutes — but it's a mostly unattended process that can be accomplished while puttering around the kitchen doing other things, and their umami-bomb qualities are well worth it. Aside from the onions, it's a relatively speedy recipe, and, since the muffins reheat so well and can even be frozen, they're a great candidate for weekend meal prep.
When your fridge (or freezer) is stocked with a batch of these, breakfast is as simple as tucking two into a resealable plastic bag, tossing that in your work bag, and reheating them in the office. Compared to a bowl of cereal, it's a no-brainer choice.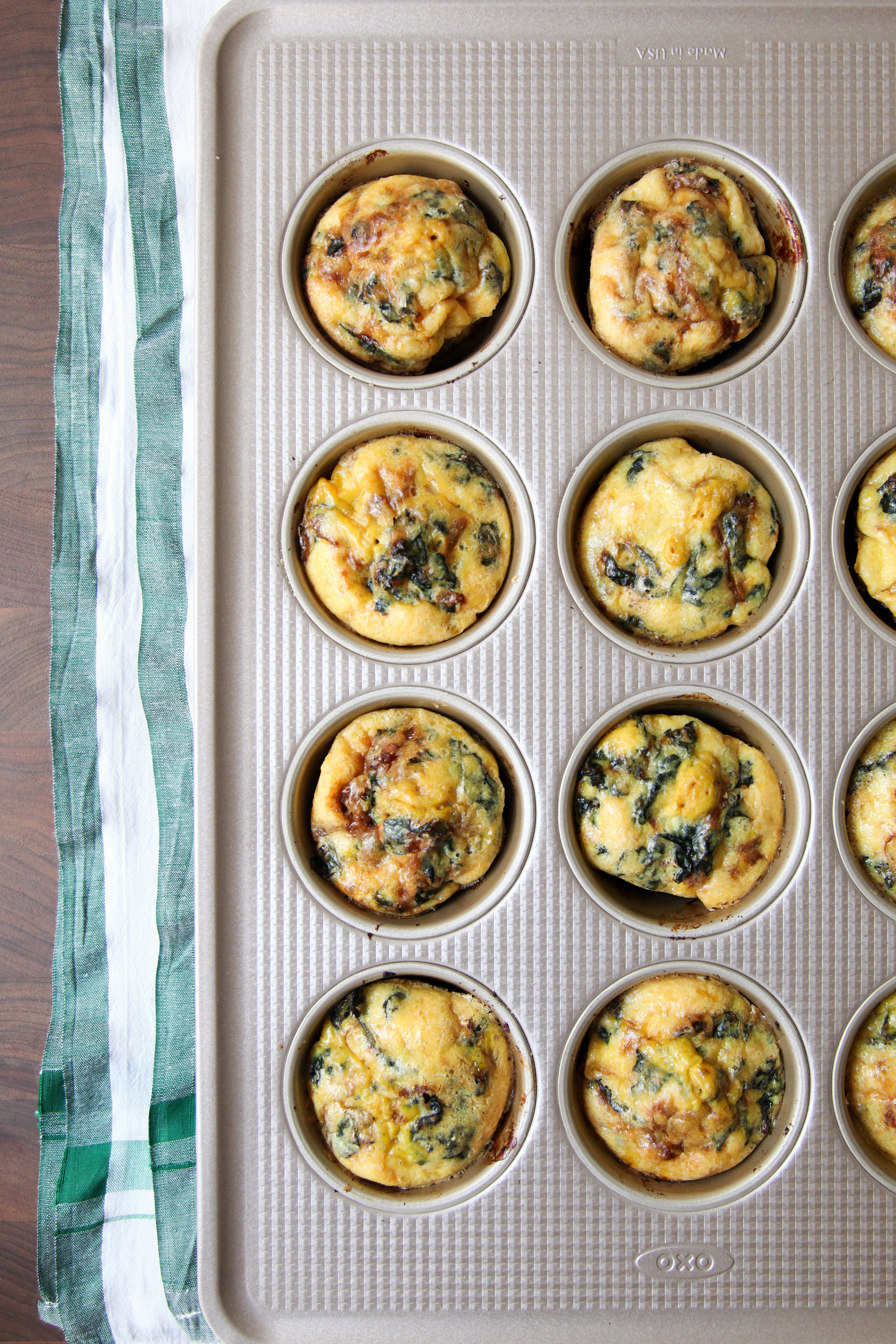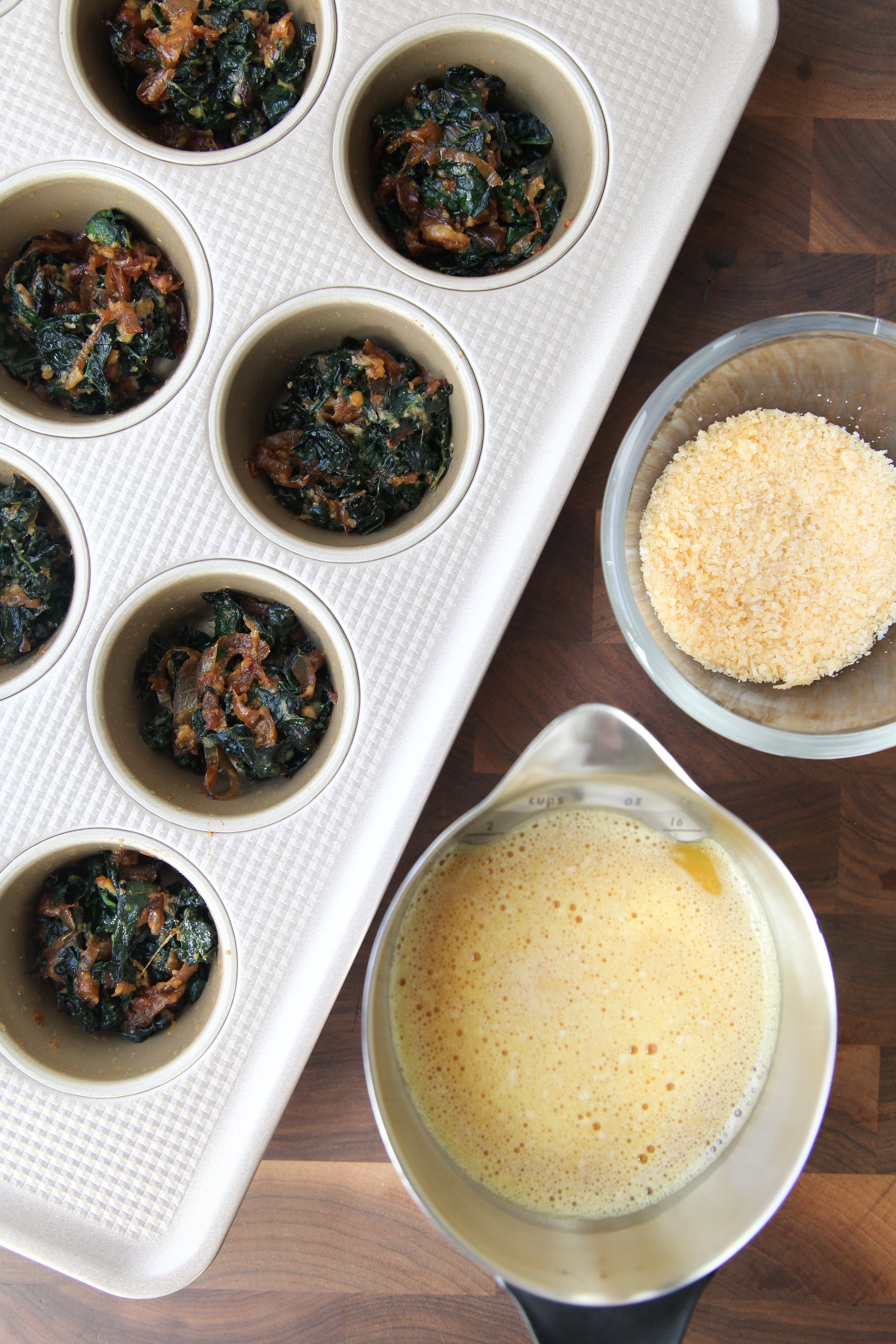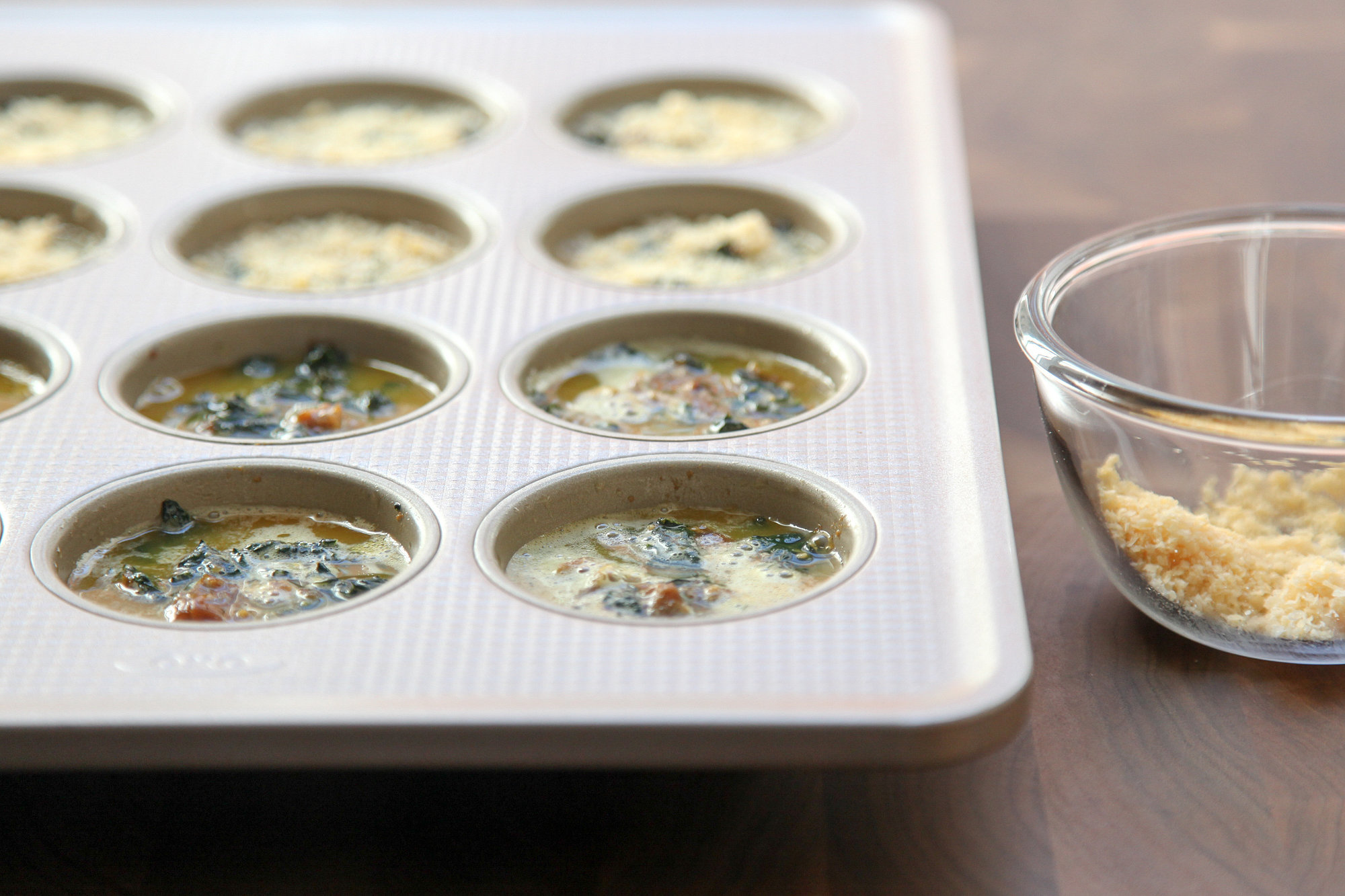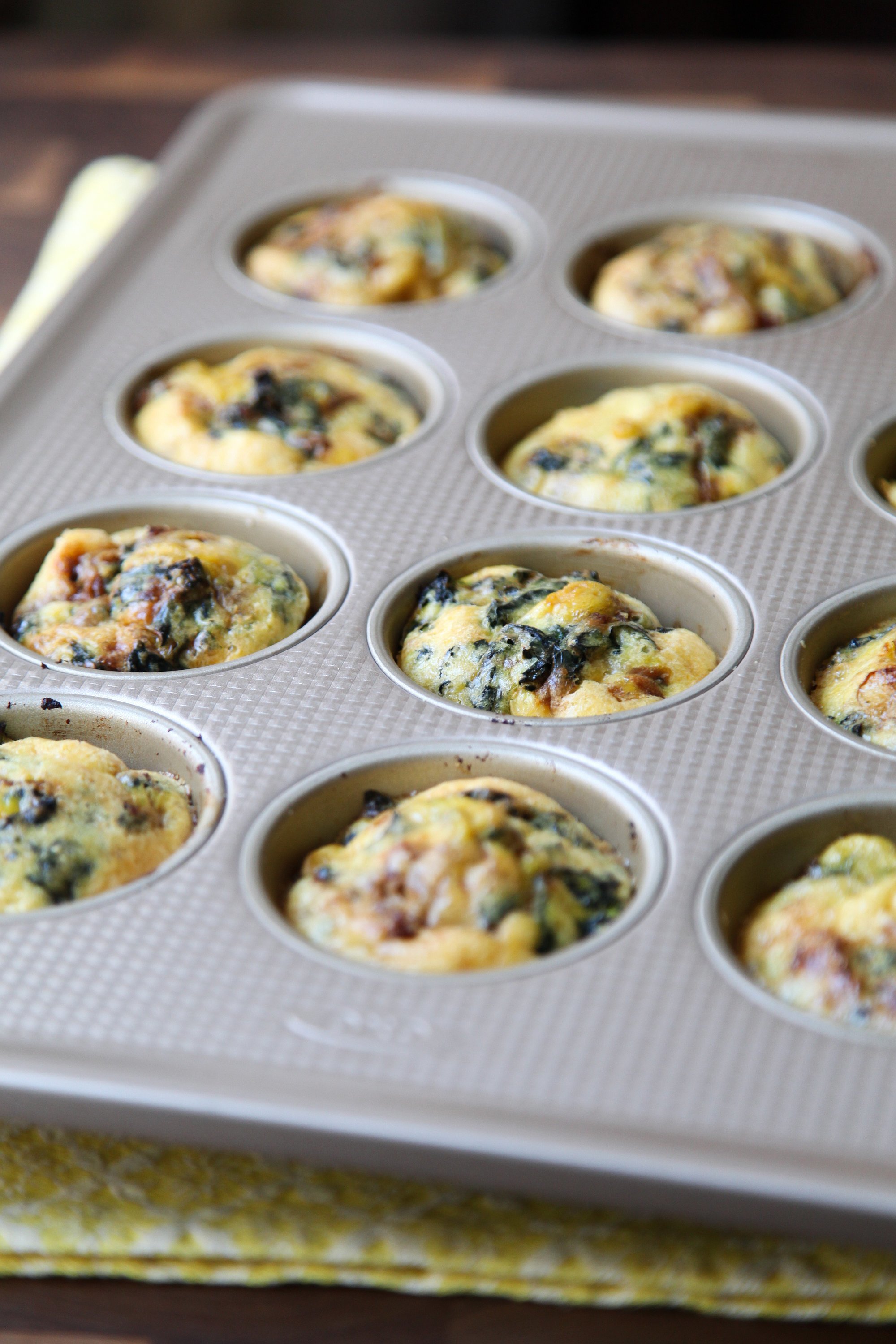 Kale, Caramelized Onion, and Gouda Egg Muffins
Notes
If you have already-caramelized onions, substitute a heaping 1/2 cup. Once cooled, store the muffins in an airtight container; they can be refrigerated for up to a week, or frozen for up to a month. Reheat for a few minutes in a 350ºF oven or toaster oven until warmed through (if frozen, thaw overnight in the fridge before reheating).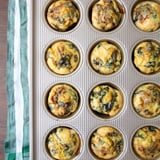 Ingredients
Directions

Information

Source: Read Full Article